This
is a REALLY good article about how our chief end is truly to glorify God.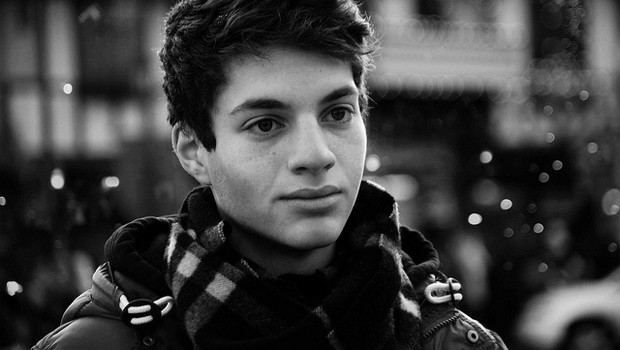 I love what the author (Nathan Tasker) says" "
Our generation of Christians has become the epitome of lukewarmness. We have become so much like the world, either in a compromising state of spiritual laziness or in a vain attempt to make Christianity look easy-going and free-spirited, that we have made it nearly impossible for unbelievers to see the difference between us and our non-Christian peers."